Regular price
Sale price
$25.00 AUD
Unit price
per
Sale
Sold out
Love body butter but hate the heaviness? Ive formulated a hydrating blend of butters and oils.  Ingredients include cocoa, mango, and shea butters along with meadow form and apricot kernel oil,  cetyl alcohol, mica, and essential/ fragrance oils.   3oz.
Please store in a cool place,  any heat will cause this blend to "melt." These will only be available Octoberish-Aprilish online and year round for pickup as they will not transport well in unstable conditions.  
Why Meadowform oil? 
Meadowfoam is a small, herbaceous winter-spring annual. The name Meadowfoam is derived from the typical white blooming of plants which give the image of white foam covering the soil. Meadowfoam carrier oil is highly resistant to oxidation due to naturally occurring tocopherols and is one of the most stable lipids known. As a result, it has an extremely long shelf life. Meadowfoam has superior moisturizing and rejuvenating properties and is highly recommended for use in cosmetics and skin care products. It has mild ultraviolet (UV) protection properties.
Why Apricot Kernel? 
Apricot Kernel carrier oil is good for all skin types, especially sensitive and mature skin. It is very rich and nourishing - particularly in vitamin A.
Why Cetyl alcohol? 
Cetyl alcohol helps prevent creams from separating into oil and liquid. A chemical that helps to keep liquid and oil together is known as an emulsifier. It may also make a product thicker or increase the product's ability to foam.
Share
View full details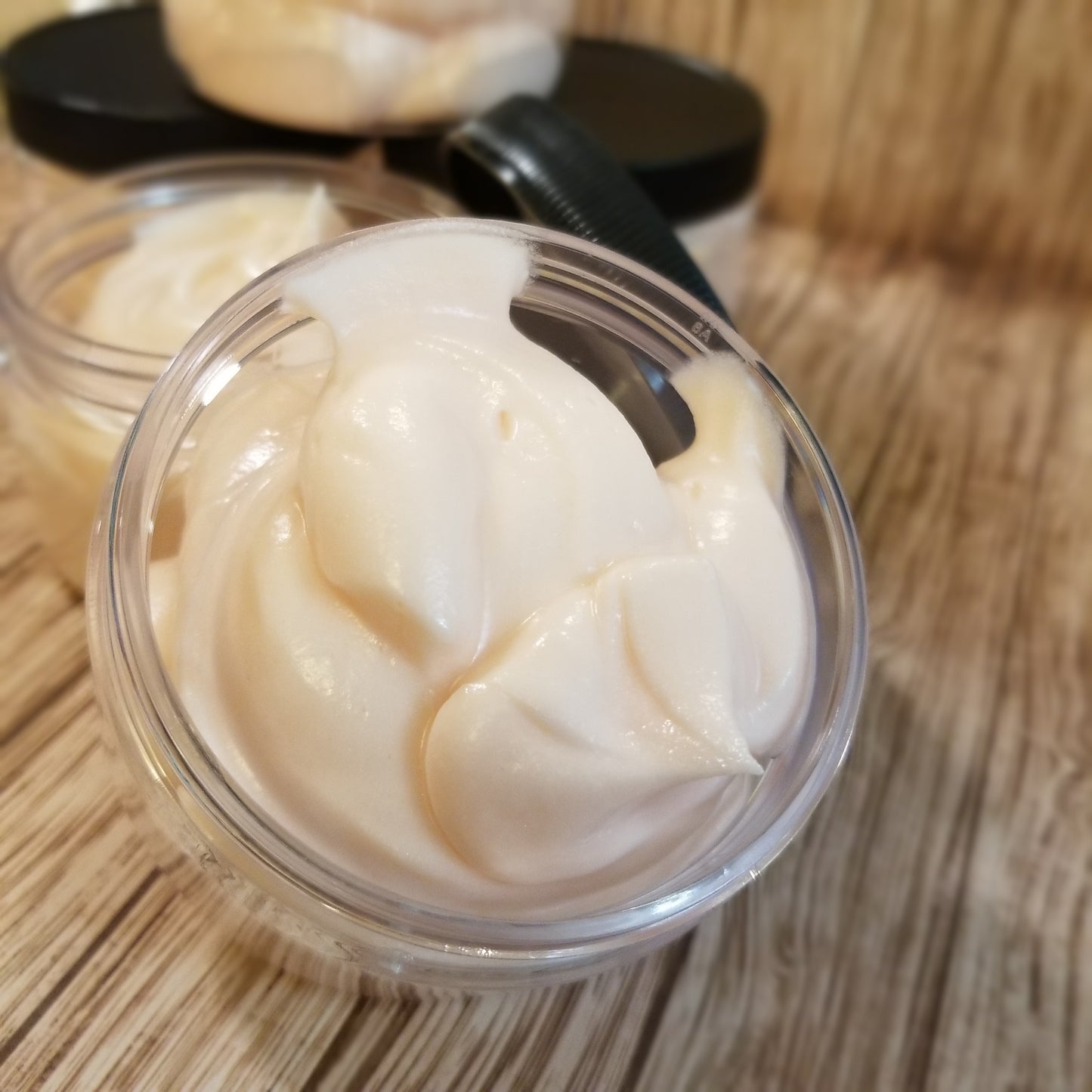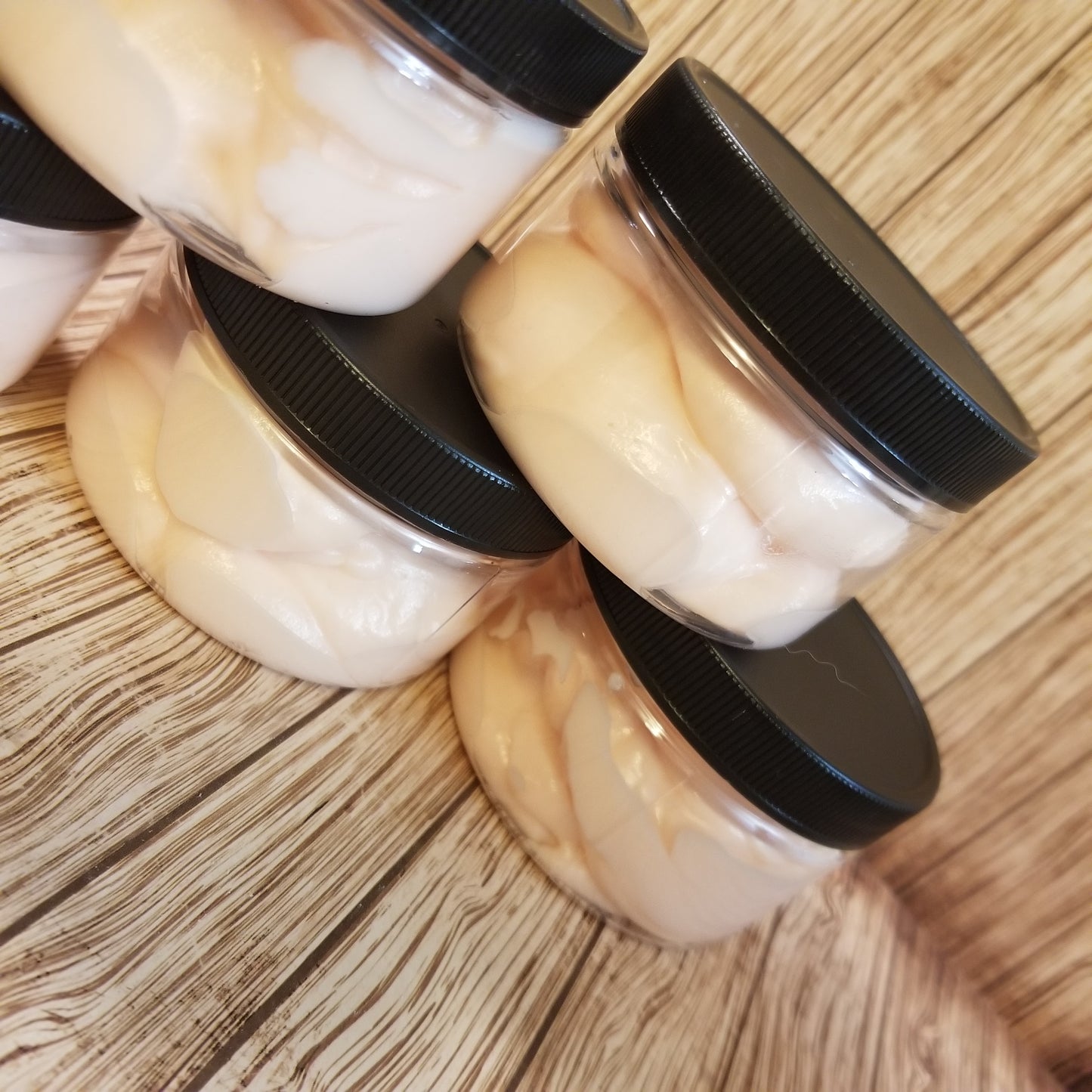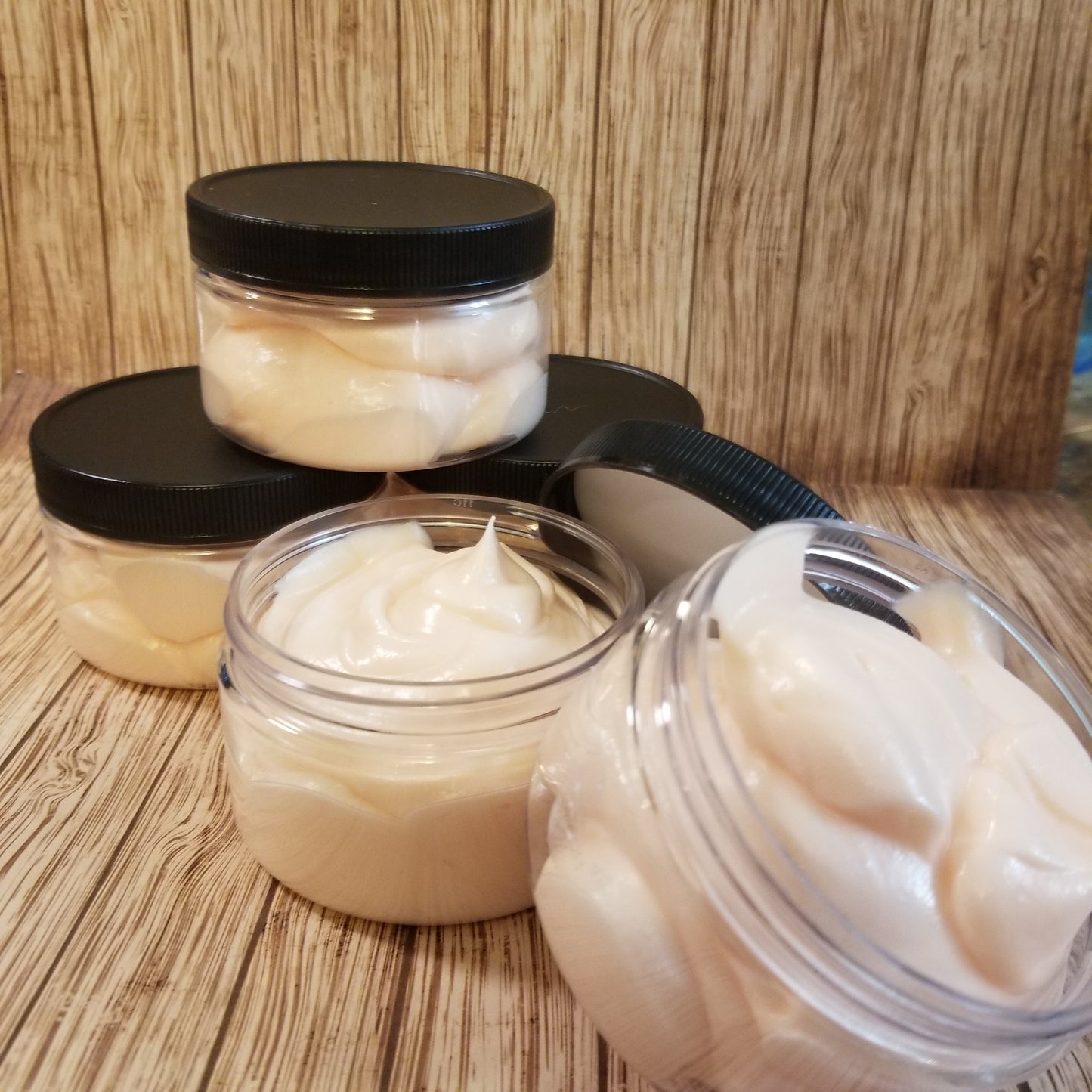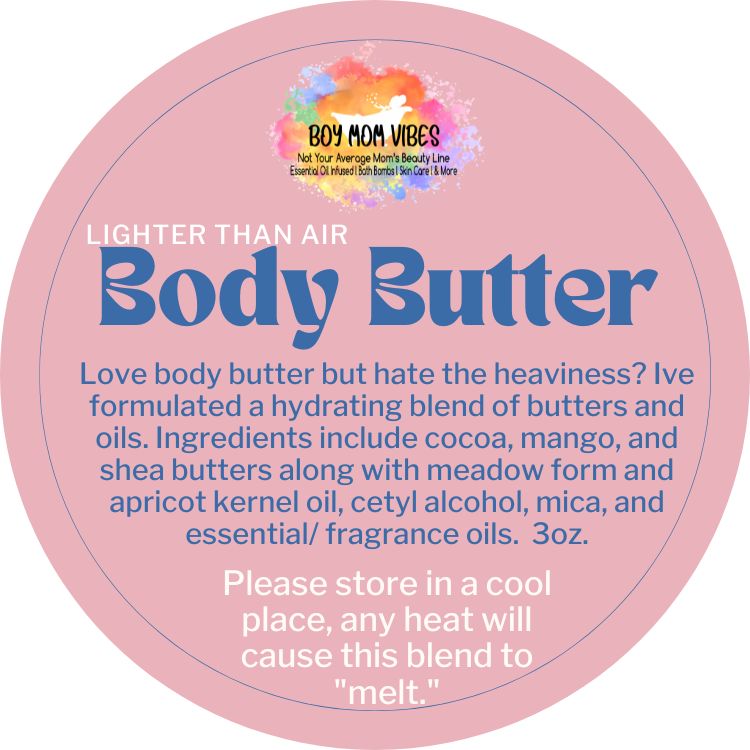 LOVE THIS
OMG this buddy butter is the BEST product I've found for after my shower. It's the best texture and scent. I will make this a very regular purchase!!